Hello, Beech class!
I hope you're enjoying the weather!
Today's learning
Maths 
Today's maths has been set on My Maths and is called 'Measuring lengths'.
Please go through the lesson activities and complete the questions – don't forget to press 'mark it!'.
Reading
Today we have finally reached the seventh and final chapter of 'Alien Hotel'!
English
Today's English task to write a book review for the chapter. You can do this on Purple Mash or in your exercise books. How many stars out of 5 would you give the book? What did you like/dislike about it? Who is the book suitable for?
PE
Joe Wicks is carrying on with his daily PE lessons on his YouTube channel at 9:00 am today!
Handwriting
Here is some handwriting that you could do today:
Bean plant results
Here is an update from Mr. Norman on the bean plant experiment:
Our bean plant experiment has come to an end. I planted the bean plants out into a grow bag and will now stop torturing plant 1 and 3 and leave them to grow naturally.  Here are the results of the experiment:
It's now time to try and present the results in a line graph.  You can print and complete the line graph that I have started.  I have only drawn the line for Plant 2.
OR… if you prefer, you can draw your own graph on paper.  Don't forget to use a ruler and different colours for each plant.  Plot the points with dots on the graph before you join them up with straight lines.
Safe at last…
Here they are all planted in the grow bag.  I've given them some tall sticks to grow up as bean plants are climbers (plants that rely on other plants or structures for support).  Unfortunately, I managed to snap Plant 2's stem whilst moving them!  Thankfully, I had already measured its height.
Ongoing weekly work
Don't forget to get on with your history and TTRS and spelling revision.
Happy birthday, Cora!
A belated happy birthday to Cora who turned 8 on Saturday!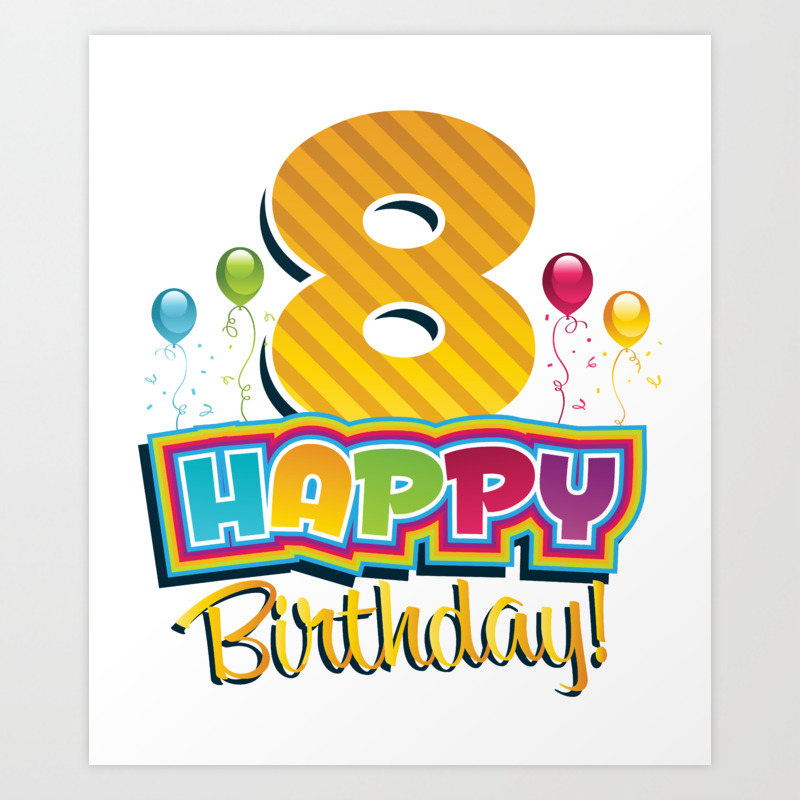 Take care,
Mr. Oyewole