Hello, Beech Class!
I hope you are all well and enjoying your holidays. What lovely weather we had last week! I hope you had a chance to enjoy the sunshine somehow!
Here are some more activities for you to try this week!
1. Write a diary entry about what you got up to last week!
2. Make a collage using old newspapers, magazines or catalogues!
3. Figure out the secret message using the code! Then make your own code using your own symbols and write a secret message for someone else to figure out!
3. Interview someone in your family! Think of 10 questions about them that you would like to ask. Here are some questions to get you started:
What was your favourite show as a child?
Who is your favourite singer?
What is your best memory from school?
Think of every person in this house. What was the first thing you thought when you saw them for the first time?
What are your hopes for the future?
4. Measure everyone in your house! If you don't have measuring tape, what could you use instead?
5. Make a poster about the colours in French! Include items that are of the same colour to help you remember!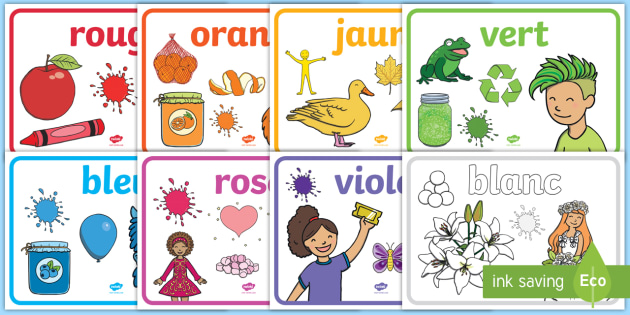 6. Do some spring cleaning and make sure you have everything ready for home school on Monday!
Enjoy the rest of the holidays!
Take care,
Mr. Oyewole